I missed linking up to Freebie Friday last week because I'm on holidays on Vancouver Island and last Friday was a 'driving day'. We travelled north from our beautiful capital city of Victoria to Courtenay where I grew up.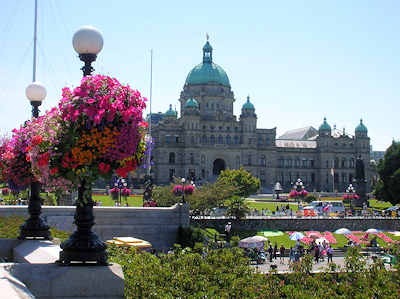 Photo by Robert Forbes courtesy of Victoria Tourist Bureau
I've been blogging this week on my iPad, which can be a little immensely frustrating, but I'm learning a few new tricks every time I write a post. So this linking up with
Teaching Blog Addict
should be super easy, right? Ha!
The freebie I have this week is for the classroom money I made for my students. It comes in colour or b&w. I used the b&w to save $$. I printed out one sheet of each denomination and photocopied them onto different colours of paper. My firsties especially loved being able to collect 'money' and spend it on reward tags. Click
HERE
or on the picture to grab it.